Yard Maintenance & Care for Ventura and Santa Barbara Counties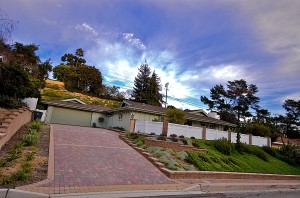 A gorgeous looking yard is imperative to achieve landscaping success. Constant yard maintenance is the key to enhance the aesthetic appeal of your house or property, protect its value and improve its value. A poorly maintained yard not only leads one to incur an exorbitant amount of expenditure at a later stage but also creates a rather grim impression of the property compared to other lush and well maintained yards in the neighbourhood.
Constant yard maintenance protects your investment and allows you to take pride in your property. Additionally, curb appeal makes an enormous difference while selling the property too.
A property is a living, growing thing and therefore requires constant maintenance. Addressing the yard's needs and being proactive in addressing the problems the raise concerns is necessary to protect your investment and curb added expenses.
A few easy-to-do tips can help you in maintaining your yard conveniently and ensure that your investment is protected.
To begin with, have a regular yard maintenance schedule. Set reminders and take time out to stick to your regular yard maintenance plans.
It is important that your yard is mowed regularly and is irrigated well. Thankfully, with the help of modern technology and time saving tools such as sprinkler systems that run on timers, constant yard maintenance is a cakewalk. So, whether you are busy or away, these auto scheduled systems make sure your yard is well taken care of.
A great tip for constant yard maintenance to protect your investment is planting hearty shrubs that do not seek much attention. Bamboo is a befitting example of such plants.
Clean and prune your yard whenever possible.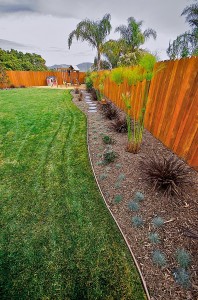 So now that you know the importance of constant yard maintenance to protect your investment, all you need is to find the right company to help take care of this for you. With many of us having tight schedules and needing the services of expert yard maintenance service professionals, your search ends at Scarlett's Landscape Inc.
With over three decades of experience in gardening and landscaping, Scarlett's Landscape Inc. is a premier company that offers optimum constant yard maintenance solutions at extremely cost effective prices. For more information on constant yard maintenance, please contact us now.