Portfolio
They say a picture is worth a thousand words and we are happy to let these images do the talking.
Please take a look at a sampling of our recently completed landscape projects.

1492 Sunset Drive, Ventura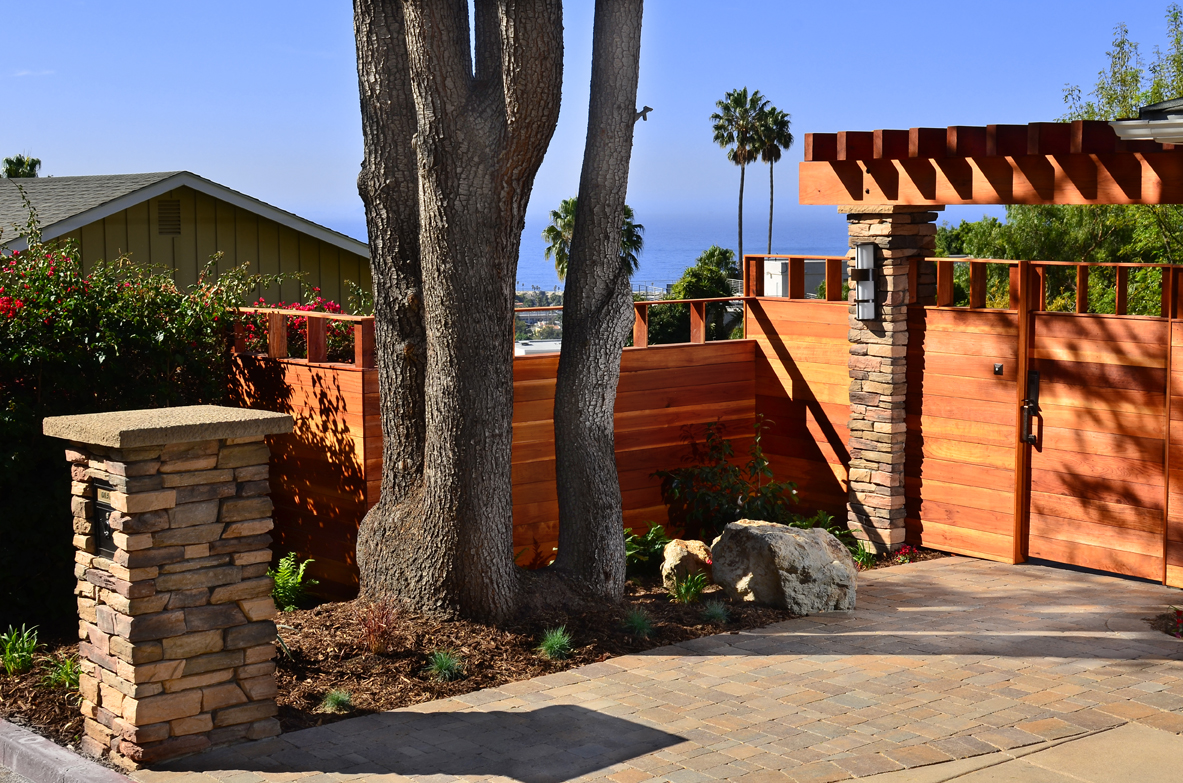 1569 Silver Shadow Drive, Thousand Oaks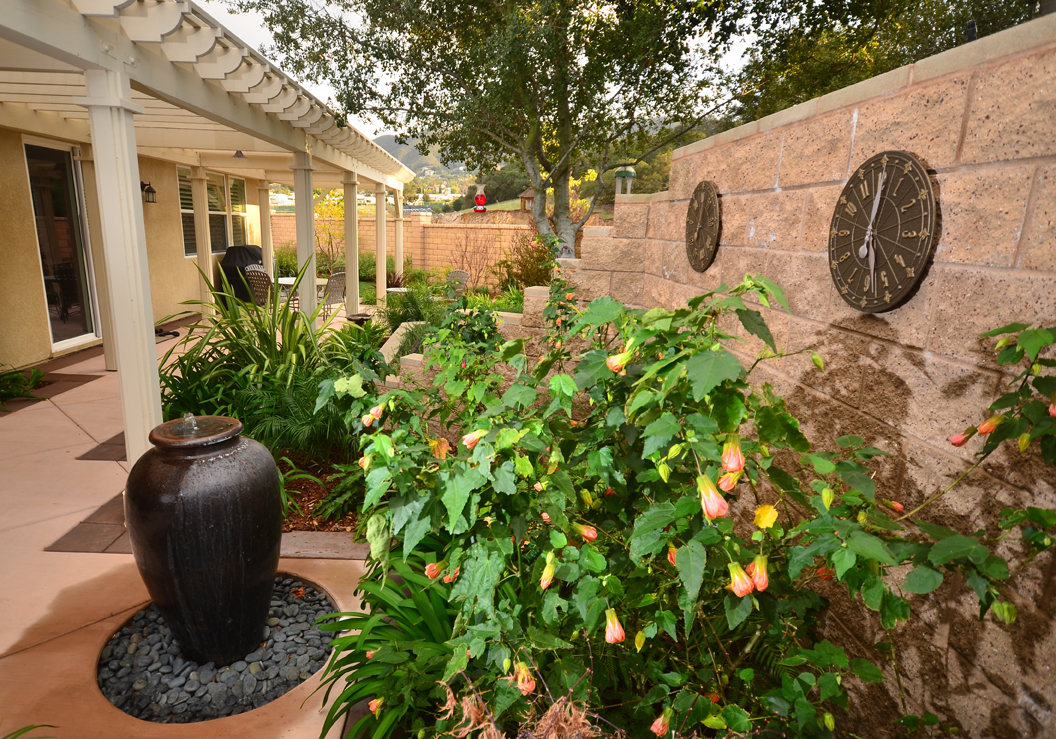 183 Nob Hill Lane, Ventura
1024 Scenic Way Drive, Ventura
3898 Pacific Coast Highway, Faria Beach, Ventura
528 Emma Avenue, Ventura
980 Hawthorne Lane, Ventura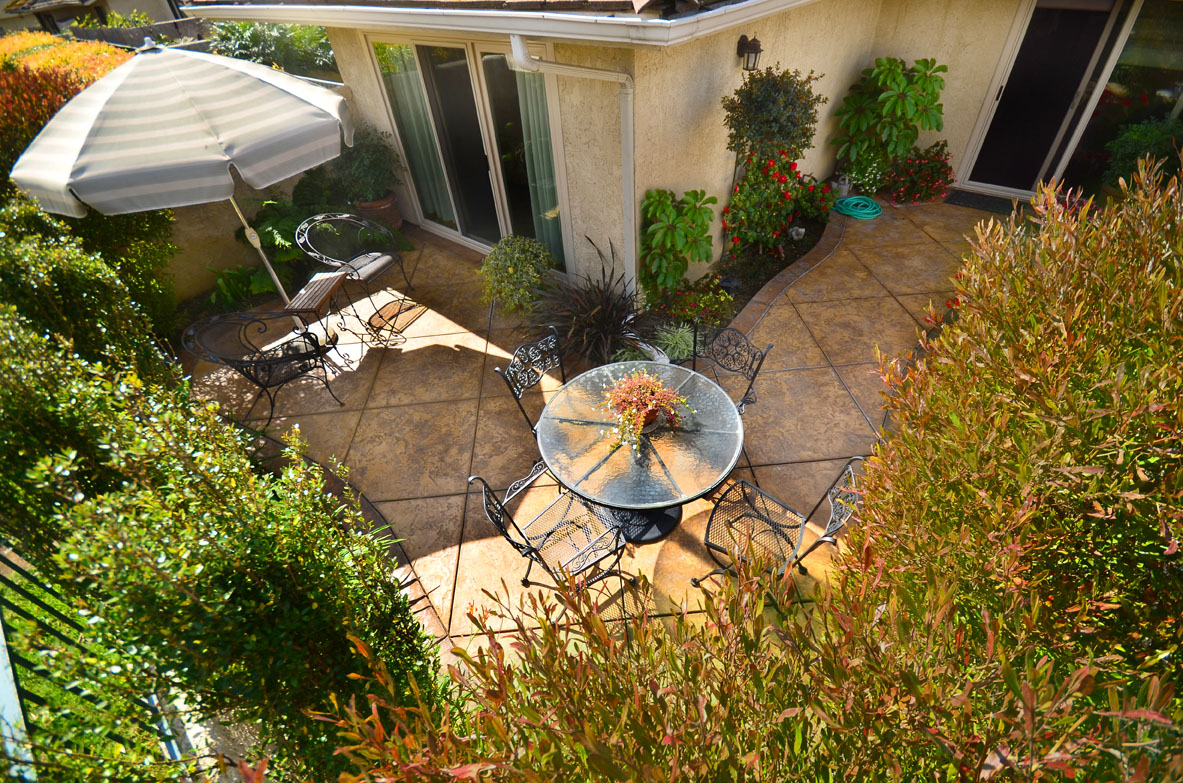 638 Lazaro Lane, Oxnard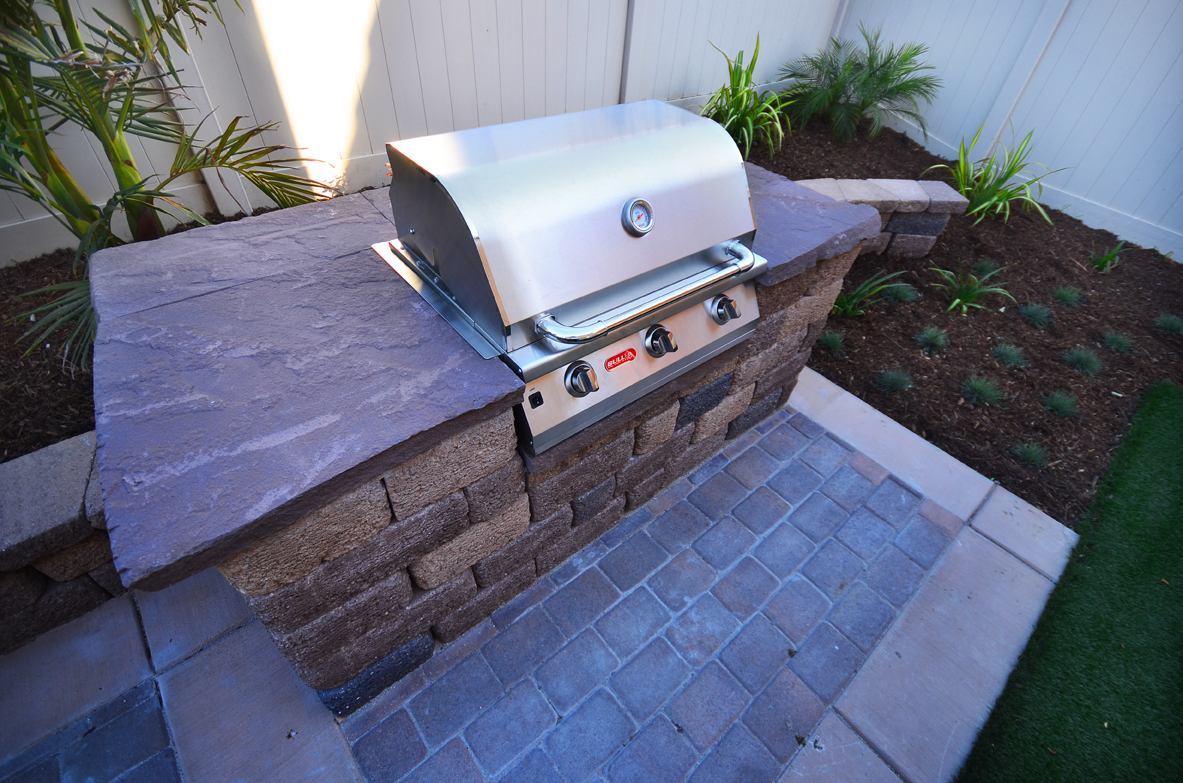 647 Valley Oak Lane, Thousand Oaks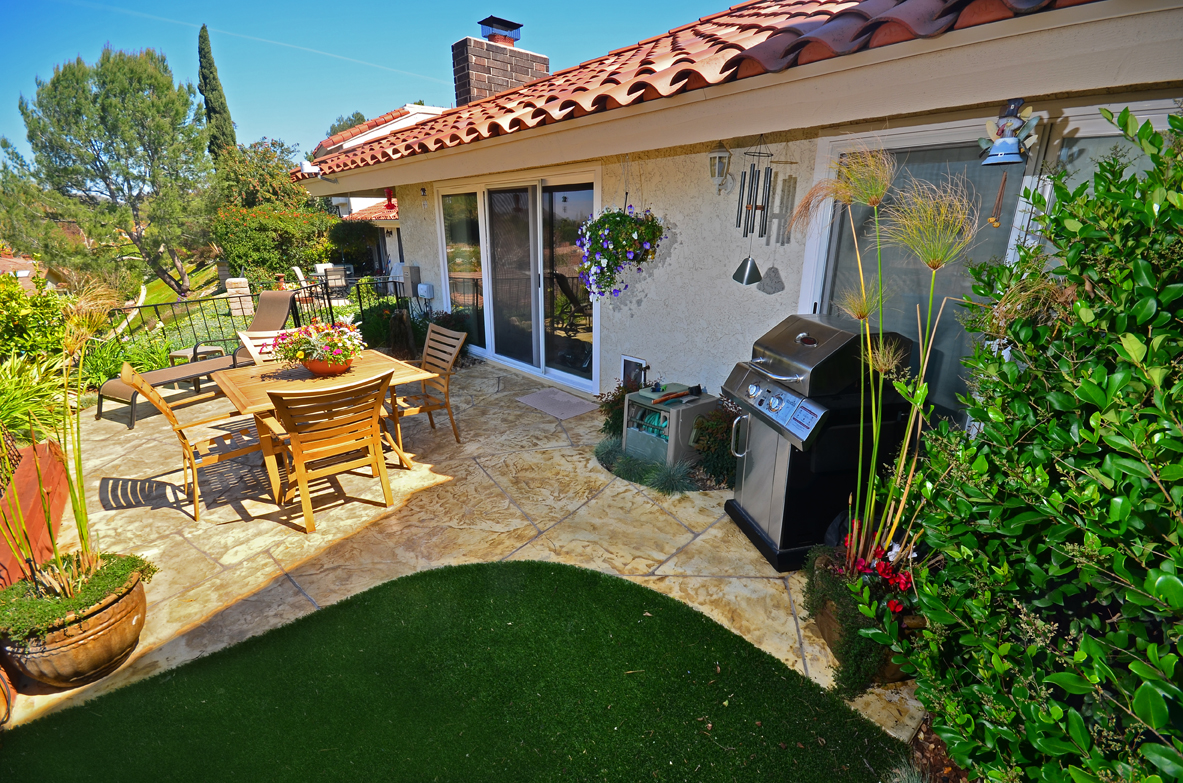 186 Date Avenue, Ventura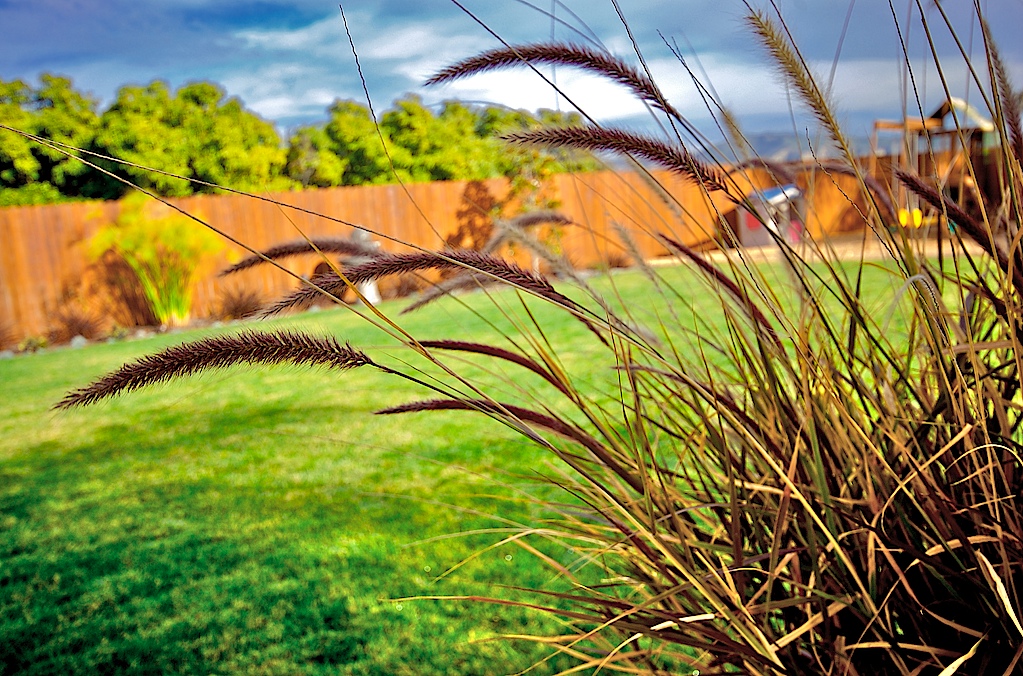 Surfer's Point, Ventura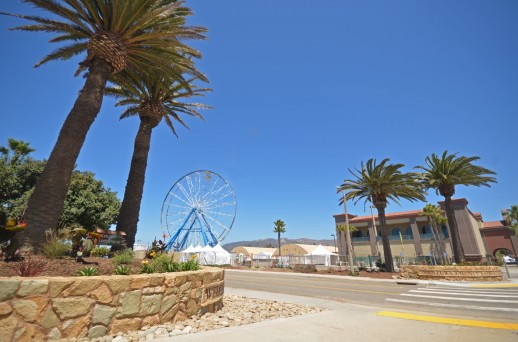 Via Arroyo, Ventura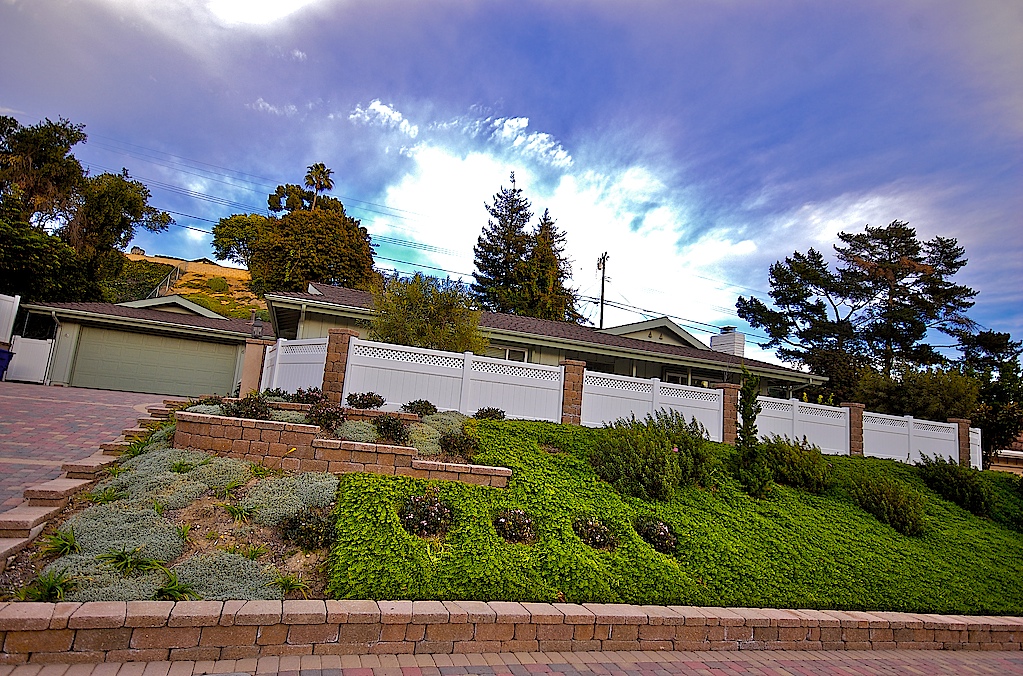 Marigold Avenue, Ventura
Ramble Ridge Drive, Thousand Oaks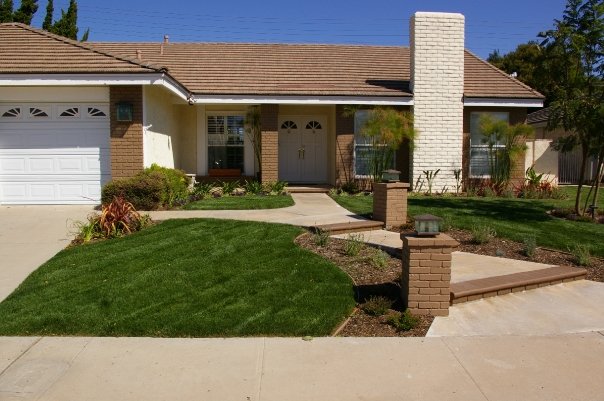 Whitecap Street, Mandalay Beach, Oxnard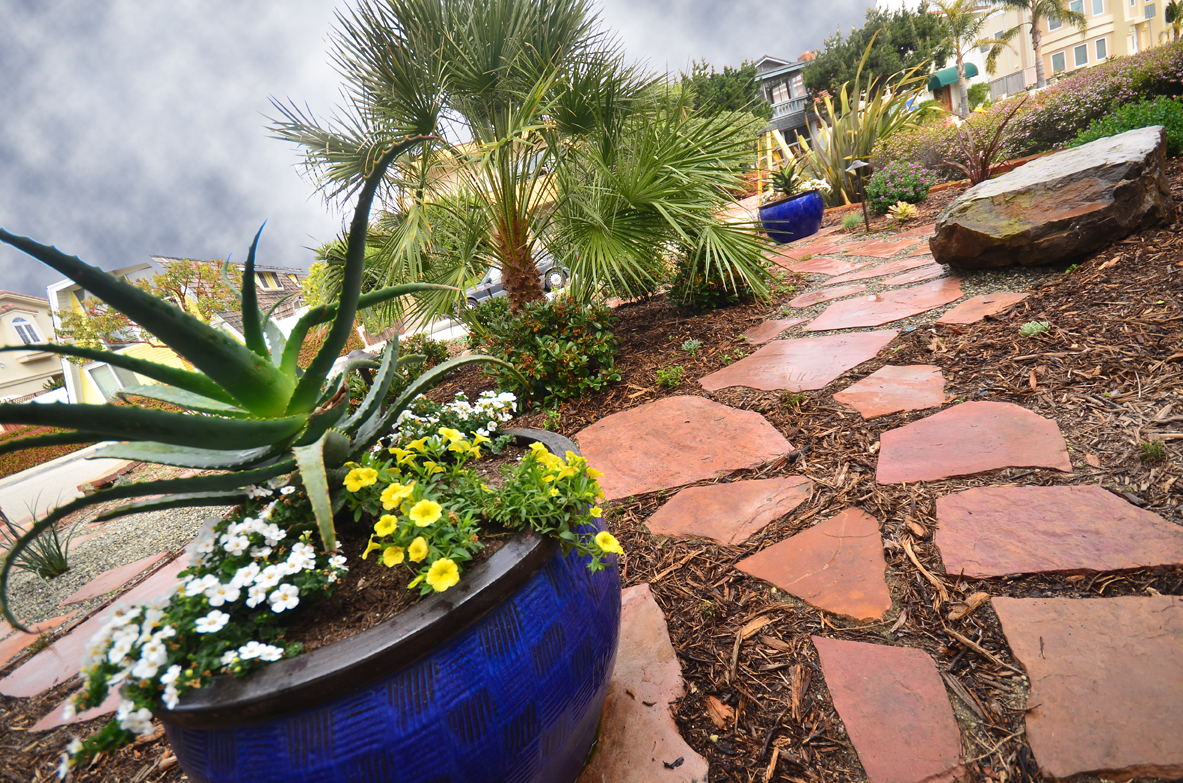 Knoblock, Ventura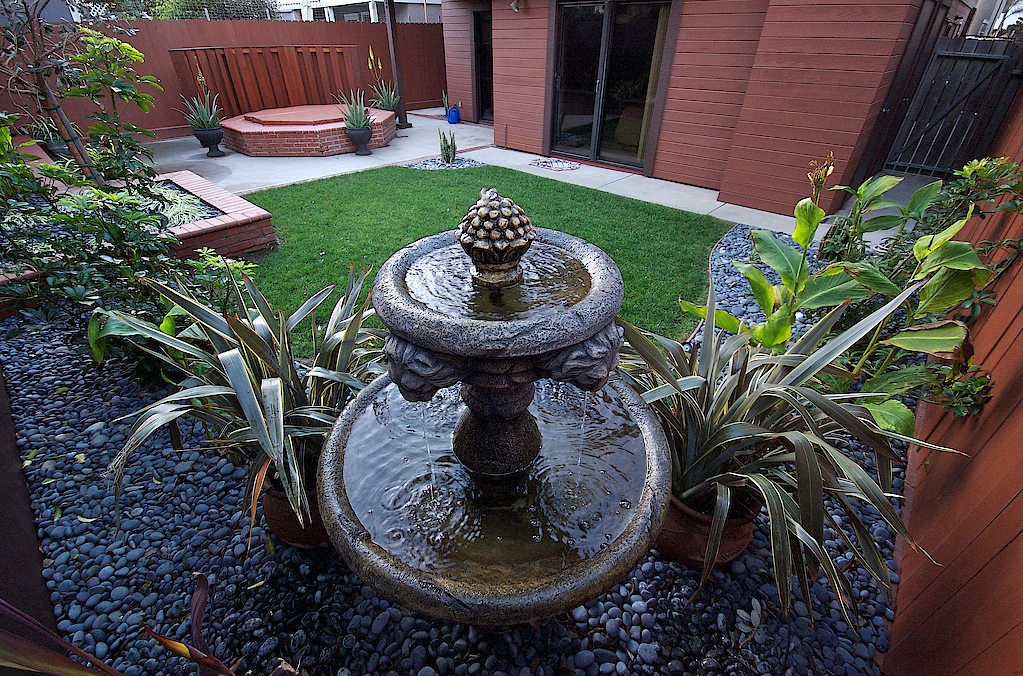 Corte Aguacate, Camarillo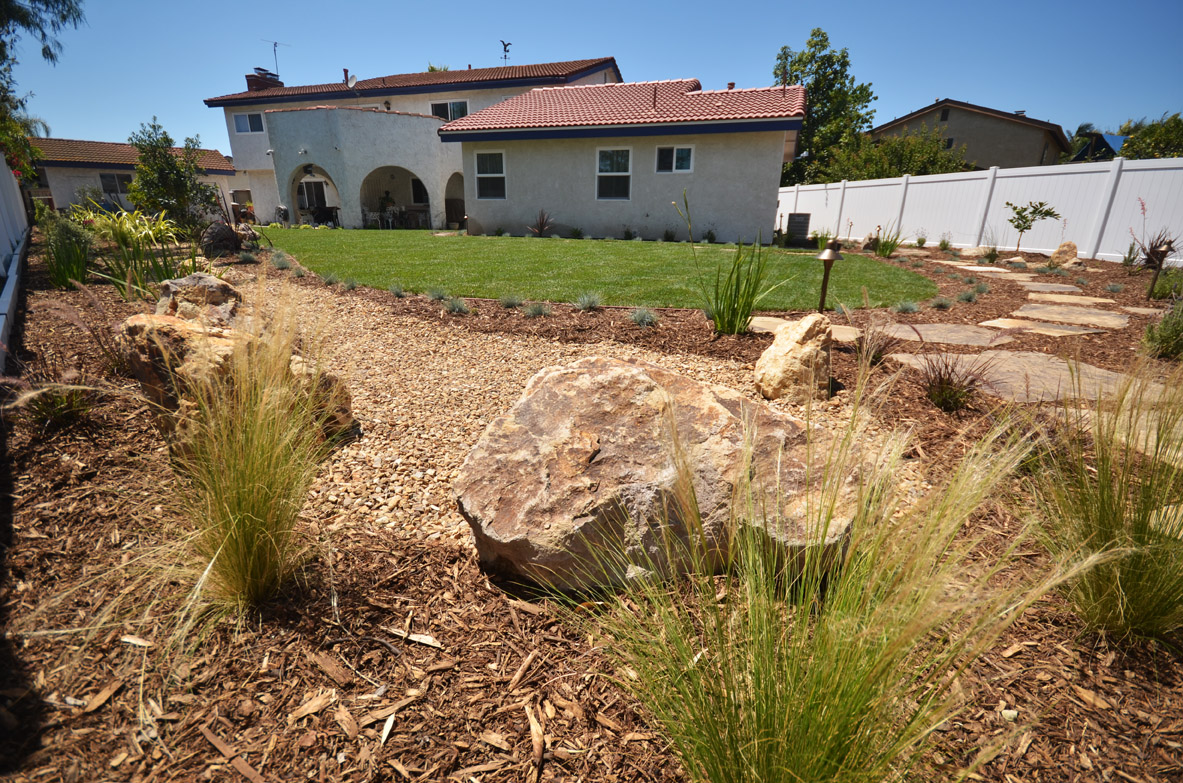 Burnett Avenue, Ventura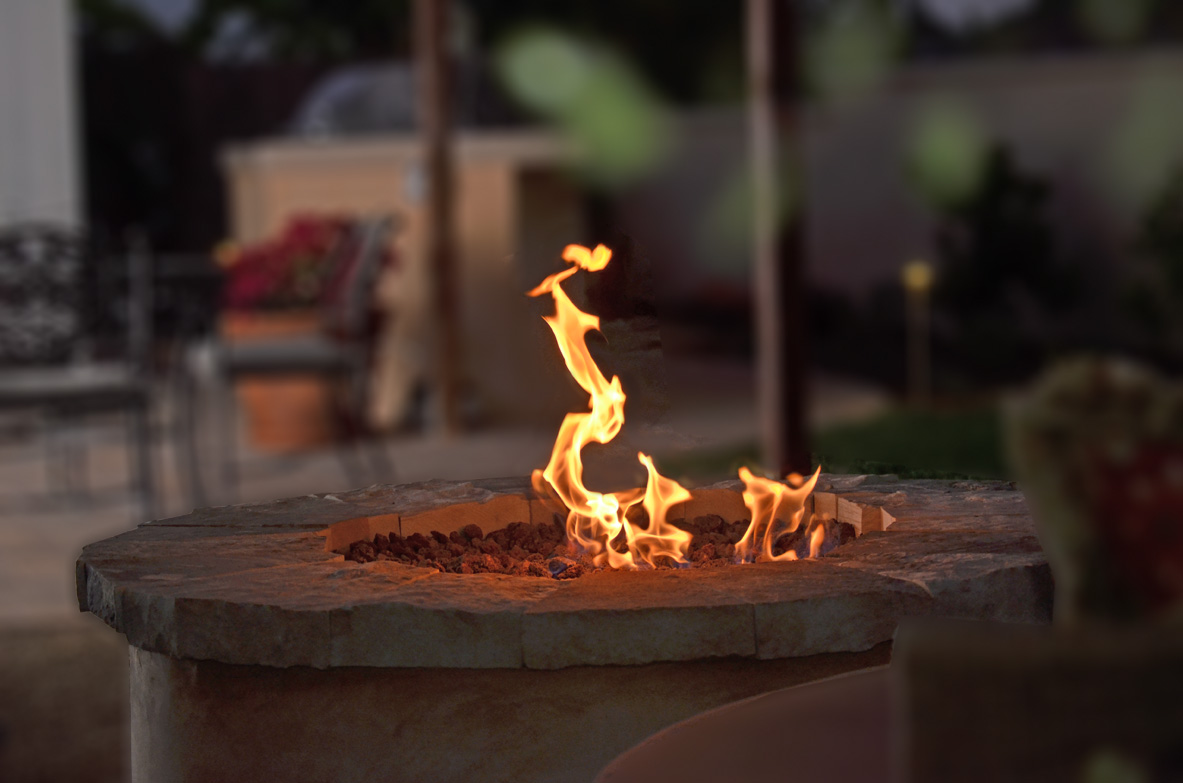 Contra Costa Avenue, Ventura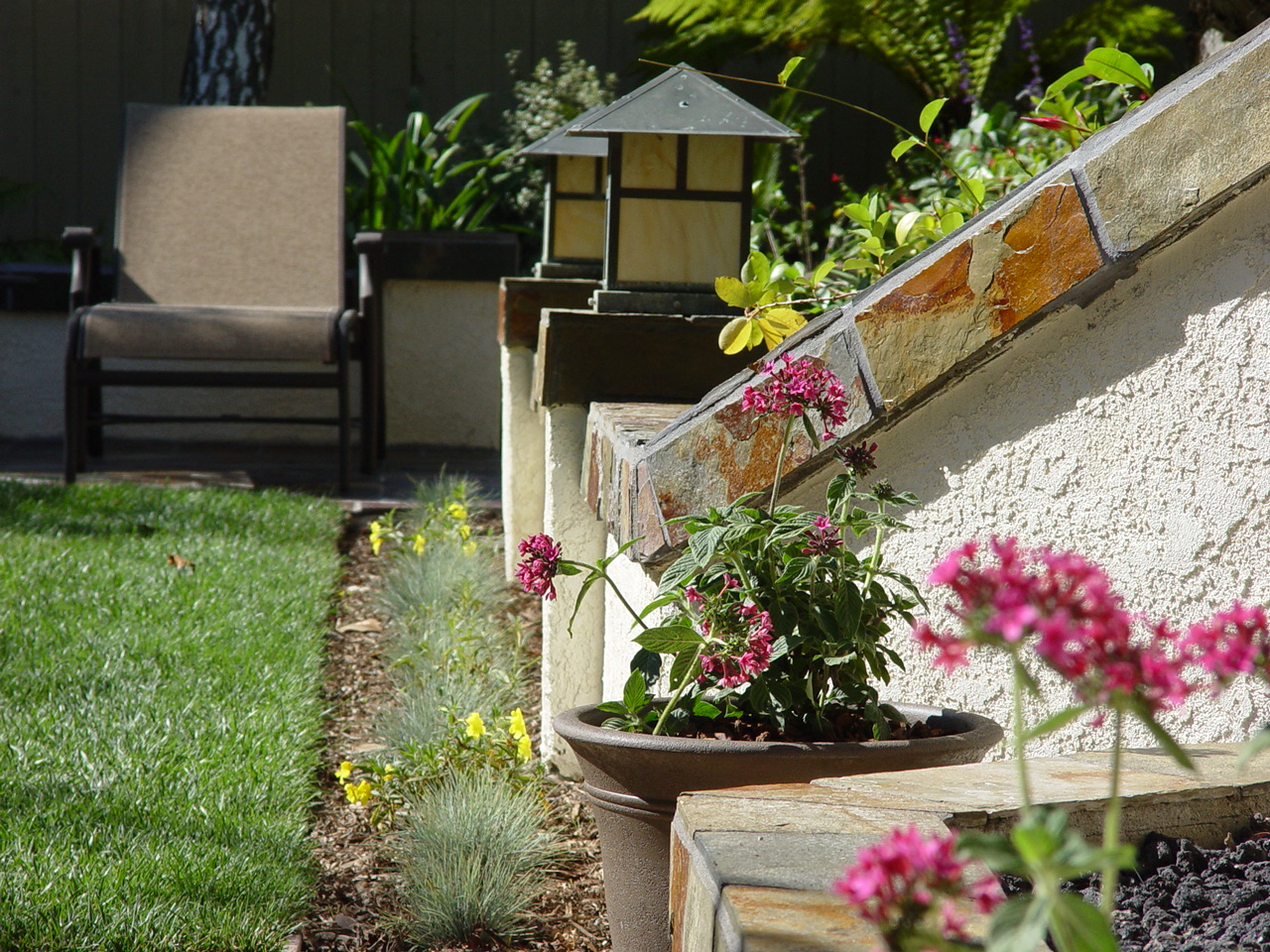 Hannum Circle, Corona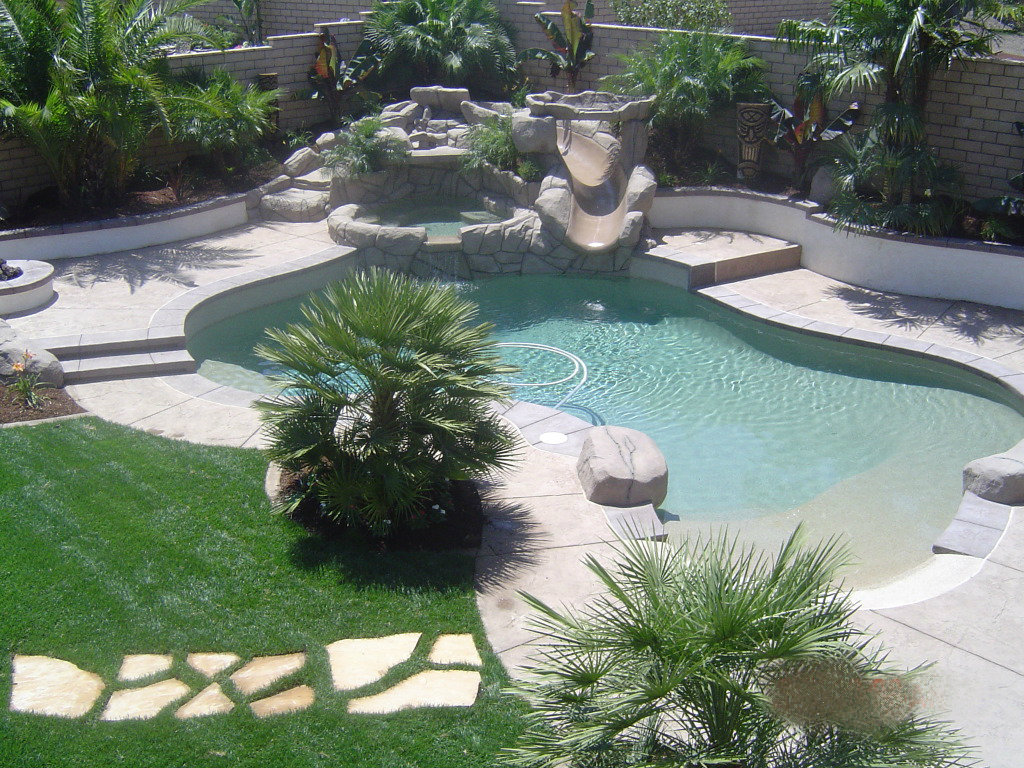 Greenock Lane, Ventura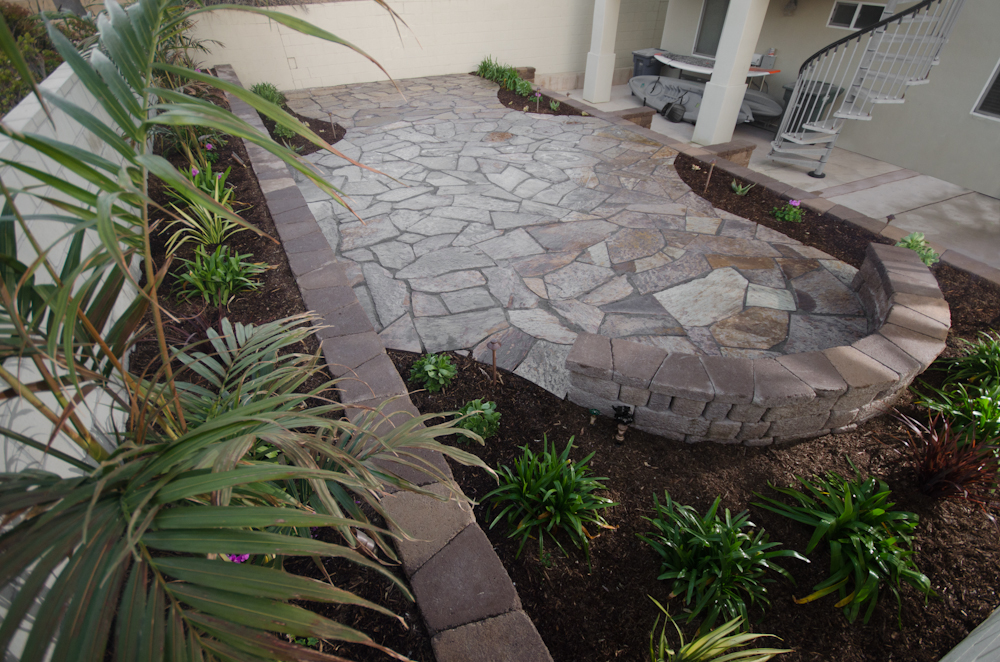 Calle Del Norte, Camarillo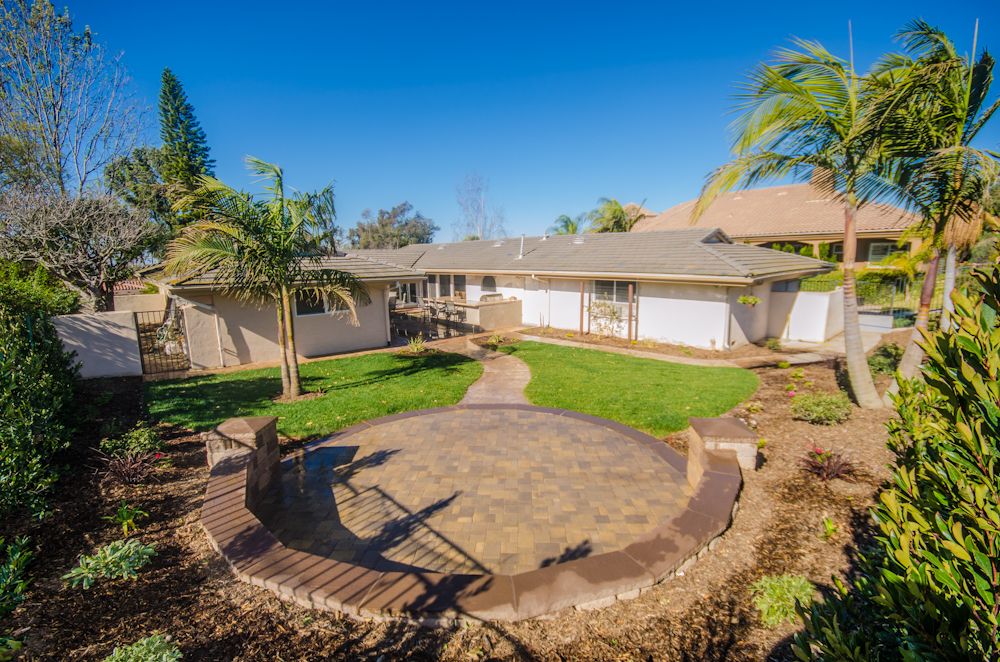 You're up next!
It is your turn to have your outdoor living space dreams come true.  Please contact us today.